Secure one of 5 spots in Team Souplesse
WIN A TRIP TO CAMP SOUPLESSE IN CALIFORNIA
Together we will host the PARI Souplesse Camp, visit Paul for one weekend, go cycling and have a great time in sunny Newport Beach.
A new challenge every month.
Each challenge features our motto: New Friends, Espresso and Local Beer. This involves completing a task set by Paul. In the selection of our future Souplesse team riders Paul pays attention to a mix of: Completion of the task and your personality. Let it rip.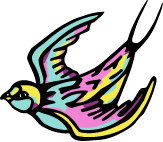 Registration
Take part in the
Team Souplesse Challenges
Paul will send you announcements about the monthly challenge with a participation link via newsletter. After registering you will receive an email to confirm your email address.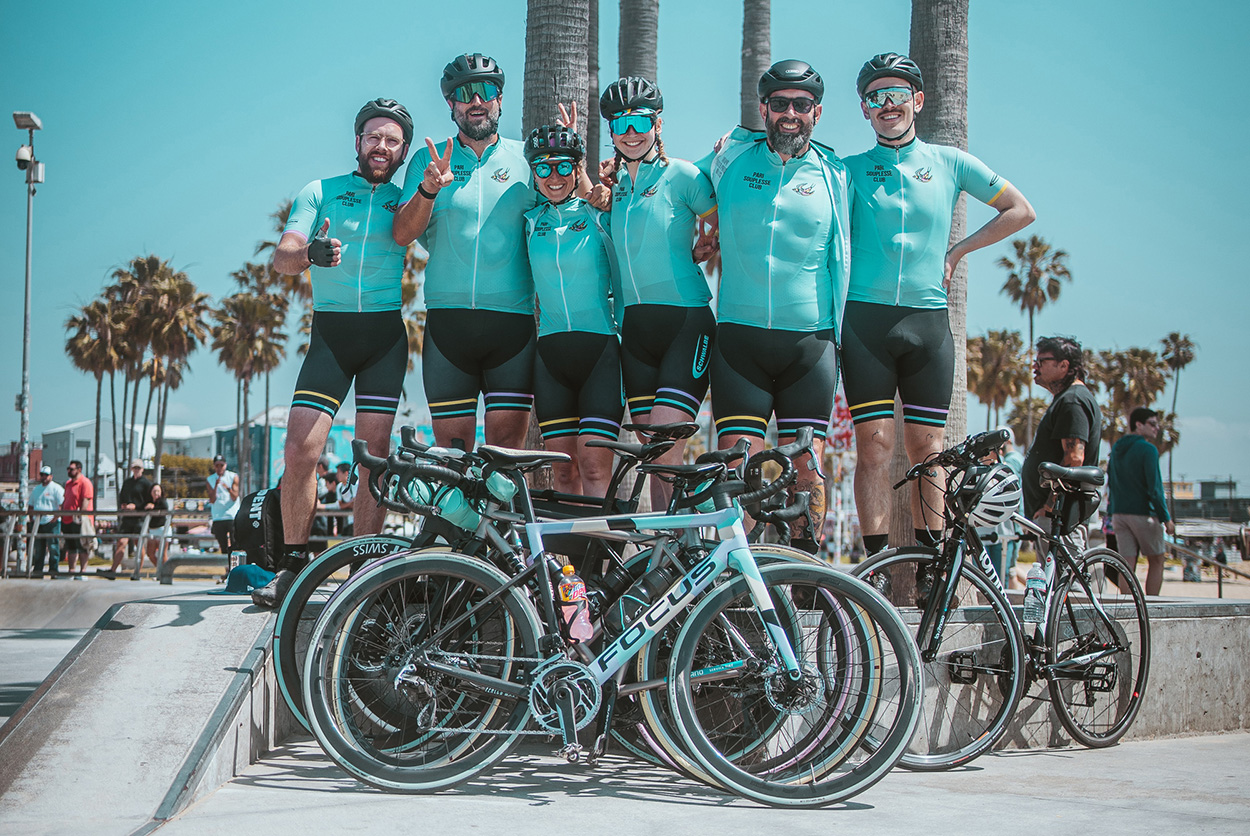 The Challenges
5 months - 5 challenges - 5 winners
Take on Paul's challenges. Every month you have a new chance to be selected as a new Team Souplesse member. At the end of March all 5 team riders will visit Paul in California.
Participation and announcement
You can join at any time and participate in the monthly challenges. The closing date is always the last day of the month. The winners will be announced and contacted by Paul on the 5th day of the following month.
The challenges at a glance
Team Souplesse:
The Challenge Winners
All spots are still available. You can be the first winner. Sign up now and be part of it!